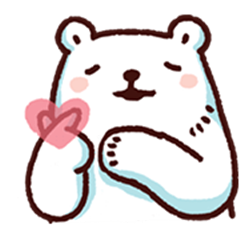 Hello, welcome to Bitter Coffee Translations. I am a hobbyist translator and scanlator.
For inquiries, shoot me an email here or join the site discord here.
---
Schedule
There is no schedule for updates. I will work on chapters whenever I can.
Retranslations
I am no longer keeping track of retranslations. Do note that I tend to go back and edit older translations for accuracy.
Reposts
Do not repost my fan translations anywhere.
PDF/EPUB
Downloads are not available.
Errors and Technical Issues
Please leave a comment under the relevant post.